10/07/2019 - Ted Fleischer
Adam did a great job. This is the first house I've bought and I couldn't be happier with the outcome.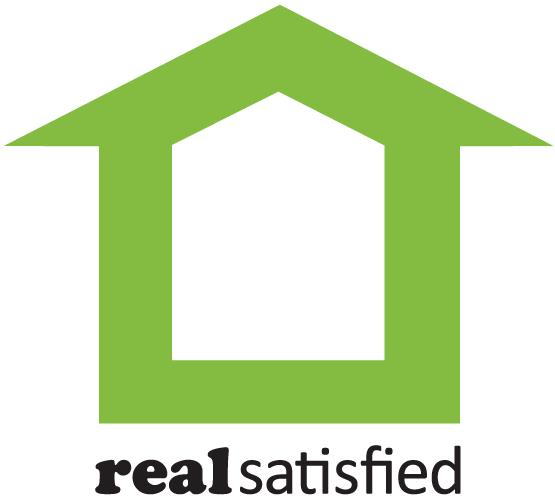 ---
05/26/2019 - Tom Bradeis Phoenixville
Adam is by far the best agent to represent anyone in a real state deal. He is a calming presence in an oft emotional experience. He is knowledgeable not only on the protocols and laws but also with repairs and inspections. He is an awesome agent and I would never want to be represented by anyone else. Thanks Adam!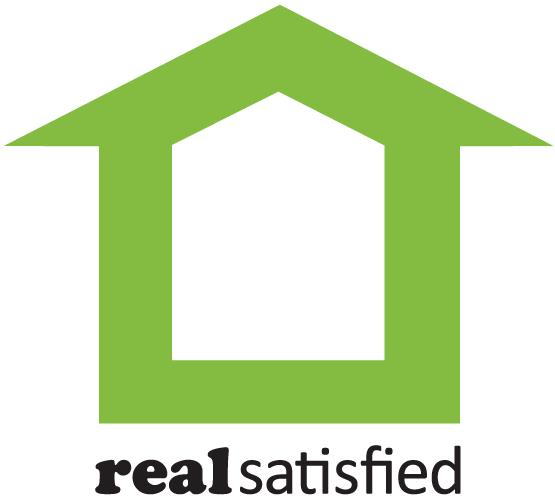 ---
05/04/2019 - Neerav Patel
Adam is really knowledgeable and friendly. He is always prompt to respond and never pushed us to buy or put higher offer than we are comfortable with which most of other agents do. I highly recommend him and we will certainly use his services in future.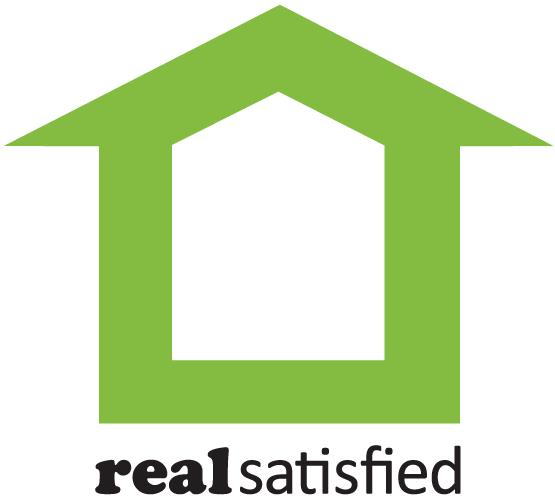 ---